EMPLOYMENT OF NON - EU CITIZENS
MORGAN SOL ROMANIA comes to the aid of the Romanian employers (legal entities or certified natural persons) from Bucharest and Ilfov County with a view to employing NON-EU citizens. Morgan Sol România has been operating on the Romanian market for more than 12 years, providing payroll, staff management, staff recruitment and selection services.
1
Obtainment of the work permit
2
Obtainment of the Romanian entry visa
3
Obtainment of the residence permit
Depending on the type of activity that the employer undertakes, we can obtain work permits for several categories of NON-EU citizens: full-time workers, cross-border workers, seasonal workers, interns, highly qualified workers, or workers on secondment.
First of all, our mission is to obtain the employment permit from the territorial bodies of the General Inspectorate for Immigration (Ilfov or Bucharest) and for this, we will deal with the preparation and submission of the entire file.
After obtaining the work permit, we will support the future employee in being able to acquire the long-stay visa from the Romanian diplomatic missions and consular offices in his/her country of origin. We will support him/her in the preparation of all documents. After the entry of the NON-EU citizen, we will take all steps together with him / her to obtain the residence permit.
Consequently, Morgan Sol will prepare all the files necessary in the process of hiring foreign staff on the Romanian territory.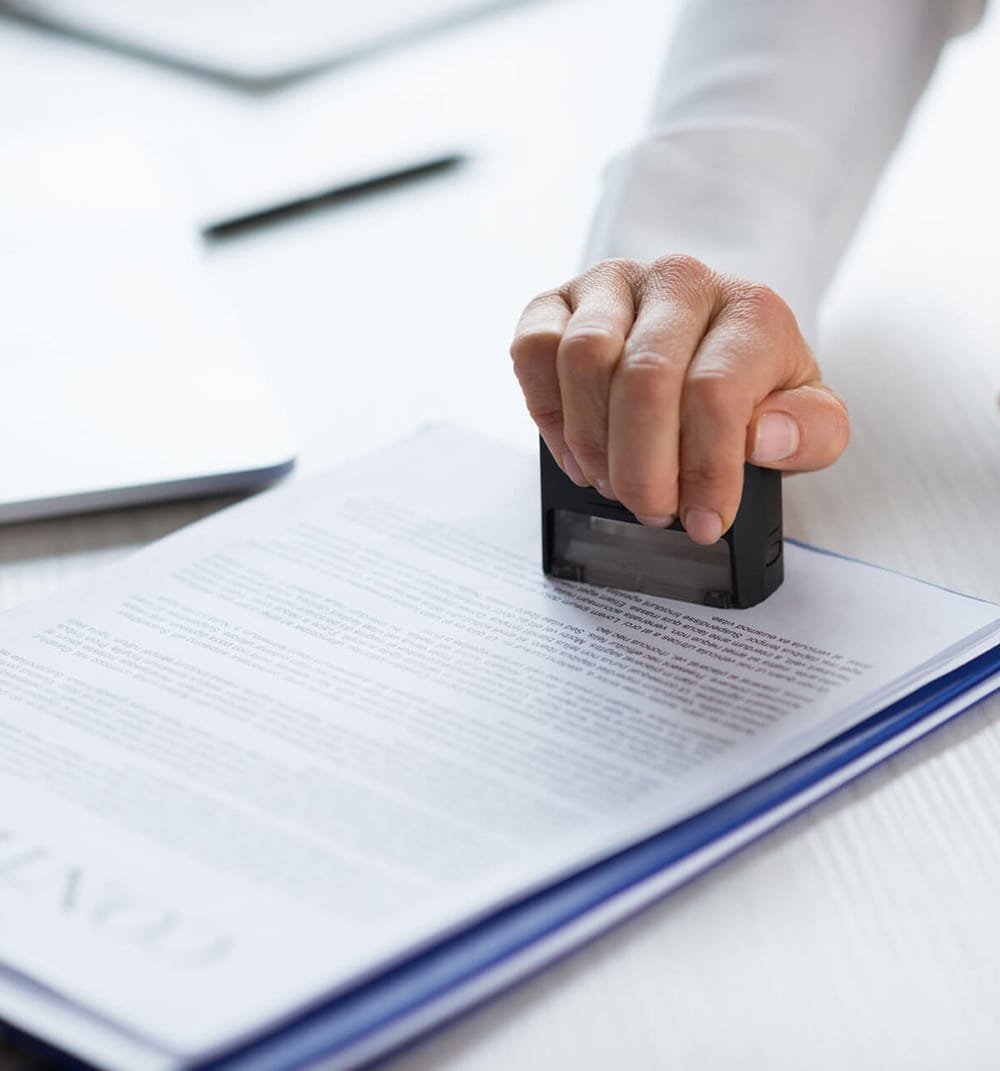 TIME LIMITS
The General Inspectorate for Immigration (IGI) solves the application for the issuance of the work permit within 30 days as of the registration thereof. If additional verifications are required, the time limit may be extended by a maximum of 15 days.
After entering Romania, we provide support in obtaining a residence permit, which can be procured within 30 days as of the date of submitting the application. If additional verifications are required, the time limit for solving the application may be extended by a maximum of 15 days.
FEES PAID TO THE AUTHORITIES
If you want to contact us by phone in order to obtain a work permit and a residence permit for NON-EU citizens, you can call us anytime between 10:00 and 18:00 at:
0743-148-061
or via email at
info@morgansol.ro
the easier way, you can use the form on this page and we will contact you as soon as possible
We are prepared to offer you our services!