MorganSol Romania is a company with fully privately owned Romanian capital, established in 2007. The services delivered by MorganSol Romania to its partner companies are as follows:
Payroll & Staff Management Services
Recruitment & Selection
Human Resources Consultancy
Specifically, taking over the human resources processes carried out within the client company' specialized department, or the human resources tasks in the accountant's job description.
With us, the bureaucracy involving the human resources department is eliminated, and this will make it easier for you to focus only on your activity's core matters, being able to transform STRATEGY into RESULTS!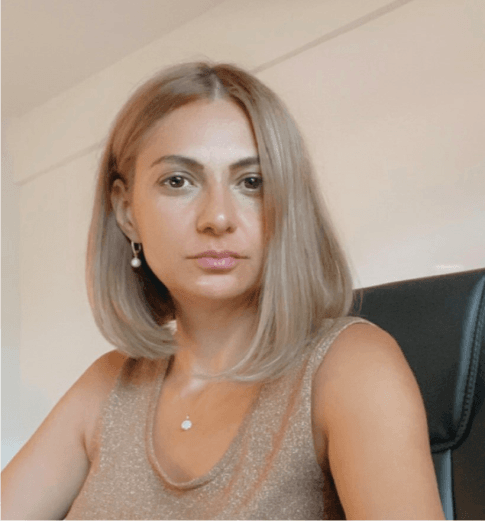 "My name is Camelia Mortici and I am the Managing Director of Morgan Sol România. I am honoured to provide you with glimpse at my professional background in the few lines below.
Allow me to introduce myself: my profession is economist and since 2002 I have been working in the human resources field. In 2007 I initiated a business project, which materialized in the company I manage today.
Throughout this time we have gained the interest and trust of our clients, Romanian companies and multinationals in various fields of activity.
Customer satisfaction and the quality of a job well done are the characteristics that define us as best as possible and we would be extremely happy and honoured if you allow us to present you our service offer."
Morgan SOL offers you solutions for the total or partial outsourcing of the payroll and staff management activity, tailored to your needs. You may decide to keep within your own organization the performance of certain activities, which you consider critical, and the others should be outsourced simply and efficiently to us. The outsourced process will cease to be a resource-consuming routine and you will be able to focus your efforts on the activities that bring value to your business.
We are prepared to offer you our services!